Styling Librarian Book Anticipation
I have a writer friend who I greatly admire. I interviewed him at the beginning of my blogging life here on Styling Librarian.
His name is David Michael Slater.
I'm quite fond of his books both the ones for children, middle readers and also other books for YA and adults…
He has a new publishing adventure that I thought I'd have for a special share today. I've mentioned before that I appreciate crowd funding endeavors… this is a fascinating one.
http://thestylinglibrarian.com/2012/09/21/styling-librarian-author-interview-david-michael-slater/
Here's what I learned about David's new adventure: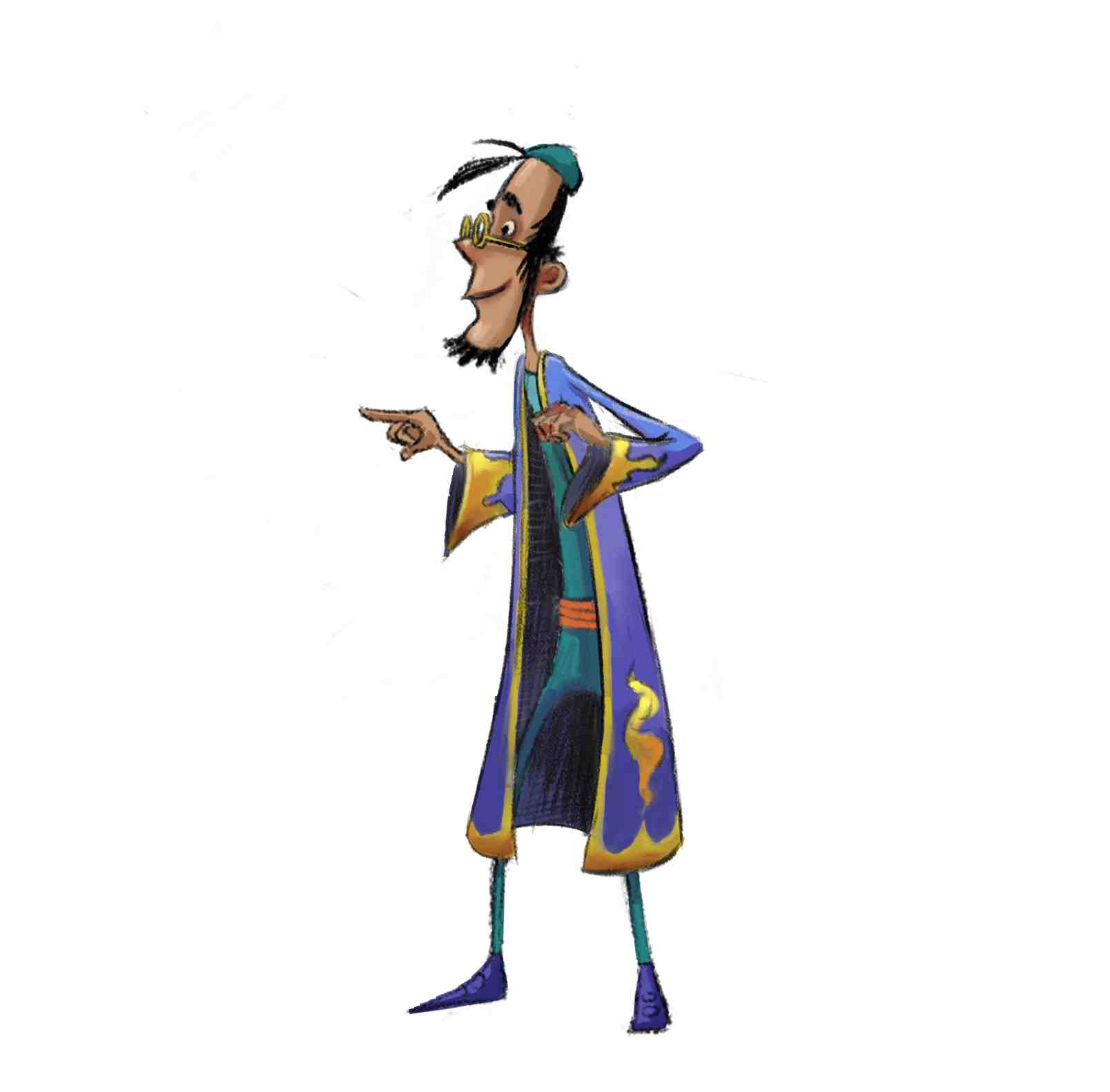 My newest picture book, Hanukkah Howie vs. Santa Claus, has launched on Inkshares! Inkshares is a "Crowd-directed" publisher that makes final decisions about projects based on pre-sales, so I am hoping you will consider pre-ordering a copy.
We created a special page where you can read the entire text, see sample illustrations, and check out the many enthusiastic blurbs already rolling in (like the one below).
https://www.inkshares.com/projects/hanukkah-howie-vs-santa-claus?referral_code=e5e84cc1
I'm very excited about this book's potential and would really appreciate your support.
Sincerely,
David
A new holiday tradition deserves a new holiday classic read aloud, and David Michael Slater has delivered just that, right to our door, by sleigh and by Hanukkopter. David Lubar, Author of Hidden Talents and Sleeping Freshmen Never Lie.   
www.davidmichaelslater.com
www.howievssanta.com
Isn't this exciting? I'm quite thrilled to support and take part in this. I enjoyed reading the entire text, looking at the sample illustrations by Andy Catling and more… Available Dec. 2015. Also, check out all the people who already wrote blurbs for the book, some other favorite authors are included!
There's an article here as well about this project:
http://heebmagazine.com/hanukkah-howie-vs-santa-claus-chrismukkah-needs-help-getting-bookstores/54143
Please consider sharing as well, thanks.
Want more book ideas and reviews? – Yes, I'm quite brief, but a prolific reader!  Please visit me at Goodreads: http://www.goodreads.com/user/show/1941055-the-styling-librarian Also, please follow this blog through email updates – (do so to the right of this blog post), my Facebook page, comment, or meet up with me on Twitter. I appreciate all of the support, makes my day! Honored by all the wonderful followers.
FTC Required Disclosure: This site is an Amazon affiliate, and purchases made through Amazon links (including linked book covers) may result in my receiving a small commission (at no additional cost to you). Additionally this site is a Powells Books affiliate, and purchases made through the linked book covers may result in my receiving a small commission (at no additional cost to you).
© 2013 by Debbie Alvarez of The Styling Librarian. All rights reserved. You can also follow me @stylinlibrarian or at my Styling Librarian Page on Facebook.